We are crew, not passengers.
Tapestry is a vibrant, sustainable school that empowers learners and leaders to make a positive impact in our communities and beyond.
Tapestry Re-Opening/COVID-19 Updates
Click below for our most recent updates and resources on COVID-19 and the preventative measures that Tapestry is taking in our school community.
Educating and inspiring a diverse community of K-12 learners by engaging them in rigorous real-world learning experiences which prioritize intellectual, social and emotional growth.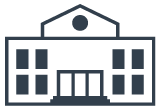 Is Tapestry a good fit for my kids?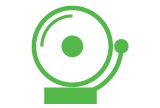 Parents & Students! Find out all you need to know.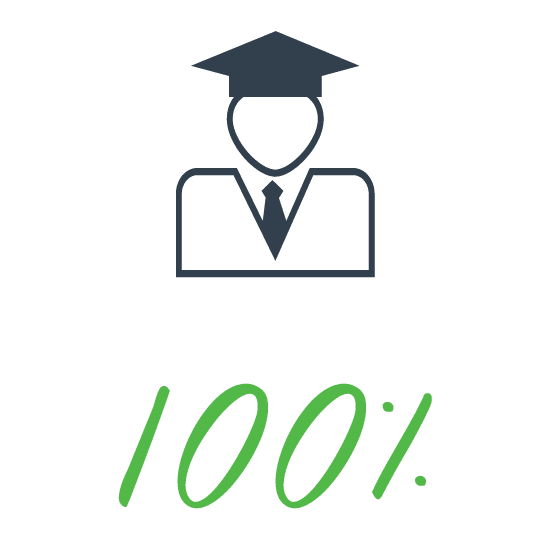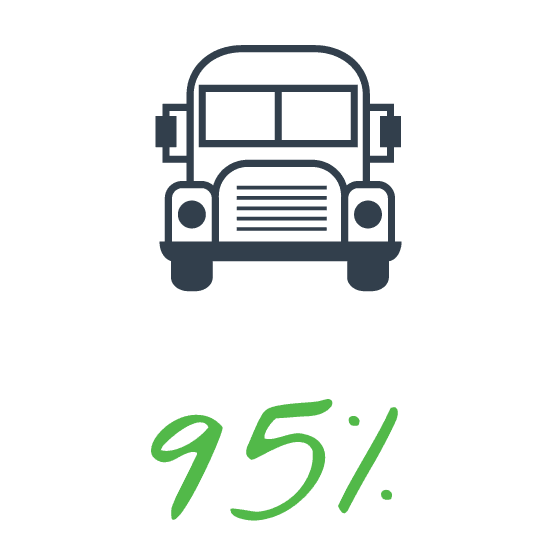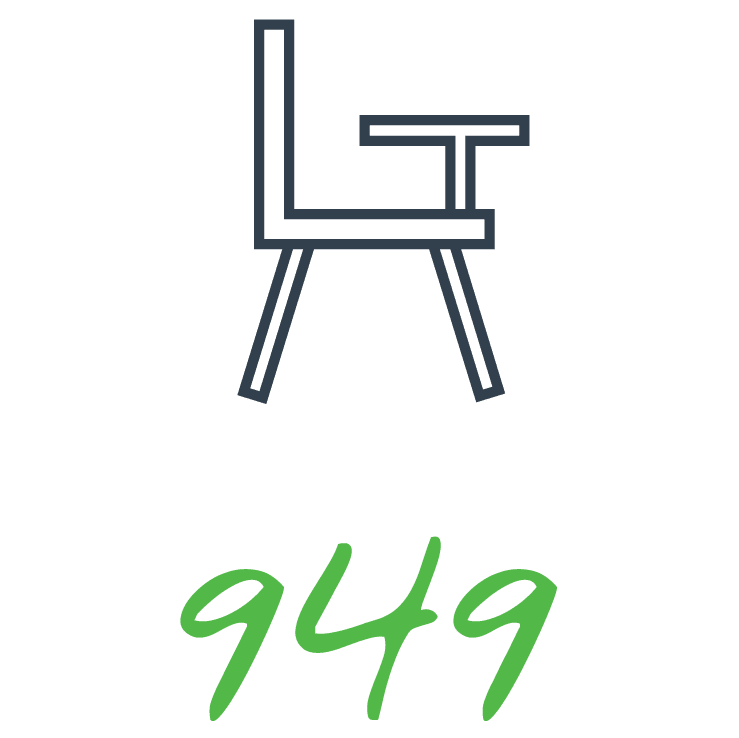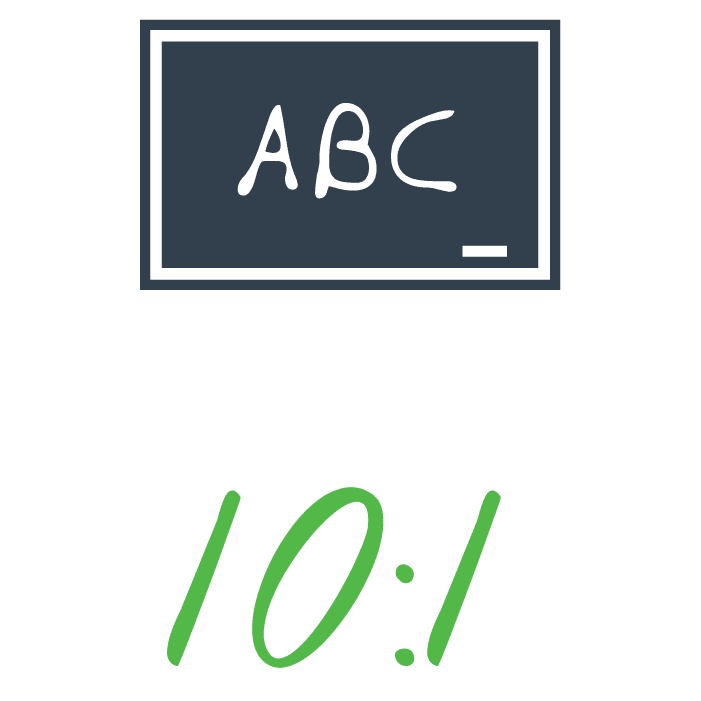 Student to Certified Teacher Ratio in K-4