Tapestry is a vibrant, sustainable school that empowers learners and leaders to make a positive impact in our communities and beyond.
Tapestry Charter School has become a name that is synonymous with student engagement, faculty and administrative innovation, and parent involvement.  Tapestry provides a challenging and rigorous educational environment that emphasizes the values of appreciation, integrity, compassion, service, quality, responsibility, perseverance and respect.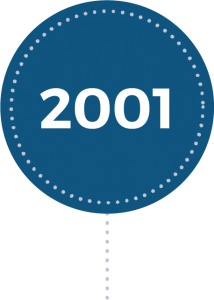 Founded by passionate individuals who shared a commitment to choice, accountability, and excellence, Tapestry Charter School received approval from the State University of New York Board of Trustees to open in September of 2001.  In 2001, Tapestry opened at 40 North Street with just over 100 K-4 students, supporting administration, faculty and staff, all sharing a common vision.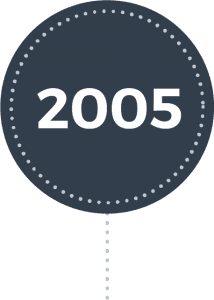 In 2005, the TCS Board of Trustees successfully amended our charter to add a high school.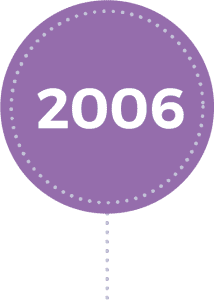 With support from the Bill & Melinda Gates Foundation, Tapestry Charter High School was founded with an incoming ninth grade class of 50 students, focused on Expeditionary Learning and utilizing space at St. Mary's School for the Deaf.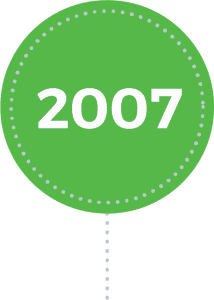 Tapestry Charter High School grew its ninth grade class to 75 students.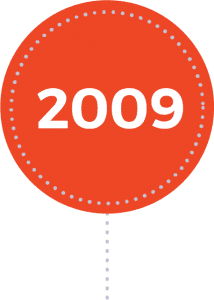 Tapestry grew one grade per year, becoming a full K-12 school in the 2009-10 school year with 515 students.  Tapestry Charter High School moved to 10 Days Park for one year while its new home at 65 Great Arrow was being redeveloped and built.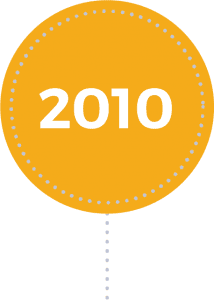 Ninety-eight percent of Tapestry's first senior class graduated in June 2010. 100% of all of Tapestry's graduating classes have been accepted to college.  In the fall of 2010, Tapestry Charter High School moved to its new and current home at 65 Great Arrow Avenue.  Simultaneously, Tapestry broke ground on the second phase of new construction at 65 Great Arrow building out a two-story addition that would eventually house its K-8 grades.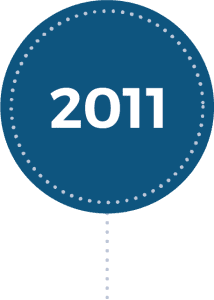 In the fall of 2011, the full K-12 community shared a new, state-of-the-art, purpose-built campus at 65 Great Arrow Avenue in Buffalo, NY.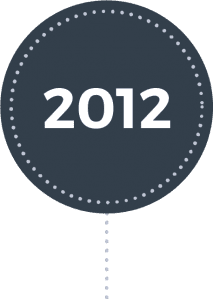 In September 2012, Tapestry Charter School was honored as Expeditionary Learning National Mentor School.  In December 2012, Tapestry acquired approximately 7-acres of property at 111 Great Arrow just adjacent to the 65 Great Arrow campus.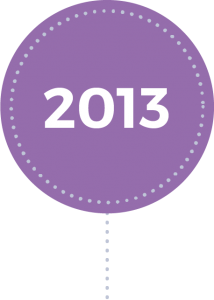 By 2013, Tapestry had doubled the size of its lower school serving 450 students grades K-8; the full K-12 program served almost 800 students.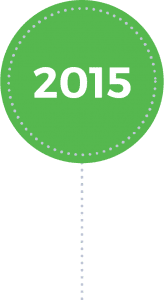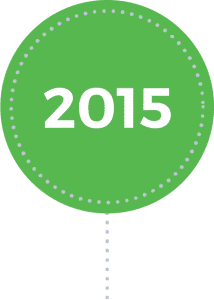 In January 2015, Tapestry, in collaboration with a stakeholder-rich working group that included school leadership, board members, teachers, staff and members of the community developed Tapestry's Strategic Map that outlined Tapestry's strategic direction for the next three years.  A key element in this strategic plan included Tapestry's next and final student expansion to serve eighty students per grade, in a rectangular enrollment pipeline, K-12. In June 2015, Tapestry was recognized as an EL Education Credentialed School for implementing the EL Education Core Practices and practicing a consistent pattern of excellence in all aspects of student achievement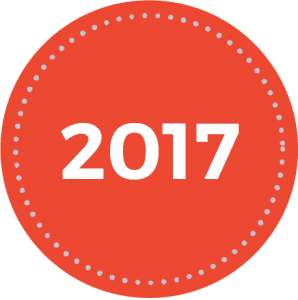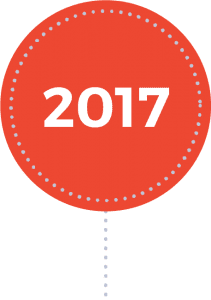 Tapestry breaks ground on a new K-5 elementary building on Great Arrow Avenue.